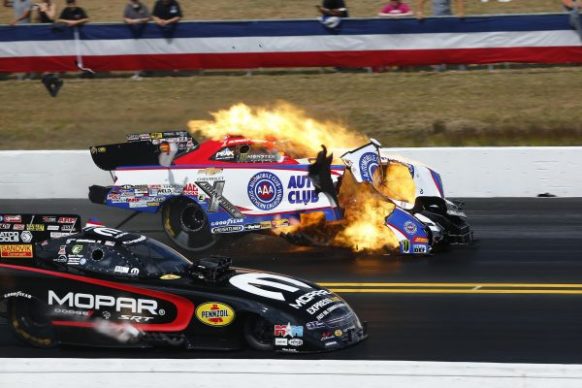 Fast Photography
Evan J. Smith began shooting racing at Old Bridge Township Raceway Park in the 1980s and over time he turned a hobby into a professional career. Evan shoots a wide range of subjects, including NASCAR, NHRA, NMCA and NMRA Drag Racing, technical "how-to" articles, events and human-interest features.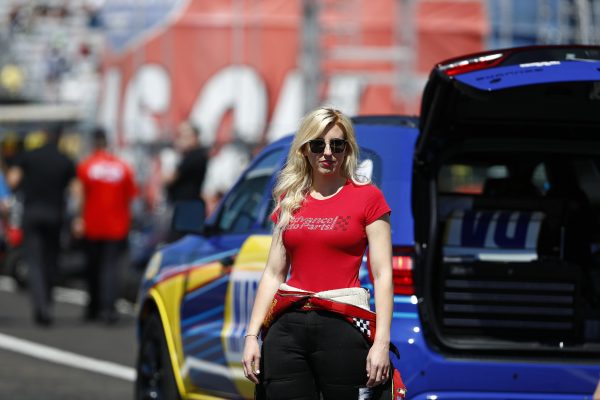 Customized Content
REVan Media Inc. develops automotive content designed to connect enthusiasts with your brand. We have expertise in technical writing, feature writing, new releases, photography, video, and all aspects of social media.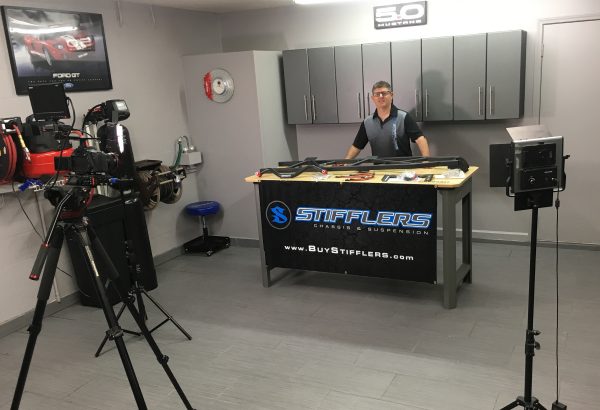 Video Production
Video is a fantastic platform for showing your products and services. REVan Media Inc. has expertise in shooting and editing video designed to expose your brands to enthusiasts or dealers. From simple to extreme, we can create compelling, informative and entertaining videos to connect with your audience and drive sales and web traffic.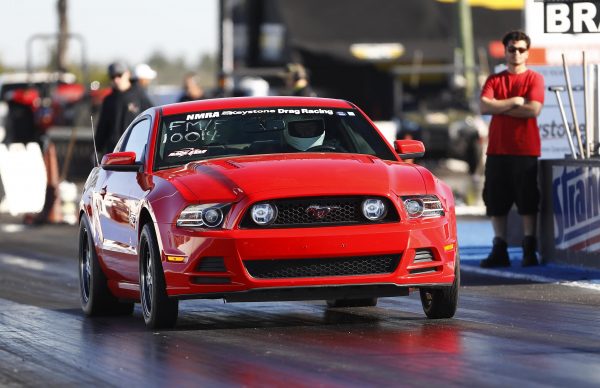 REVan Up the News
In addition to creating content, REVan Media Inc. has an excellent client list and consistently works with top media outlets to expose your brands. Our stories and photos can be found at HotRod.com, Mustang-360.com, CarCraft.com, Dragzine.com, FordNXT.com, Performance.Ford.com and many other sites.